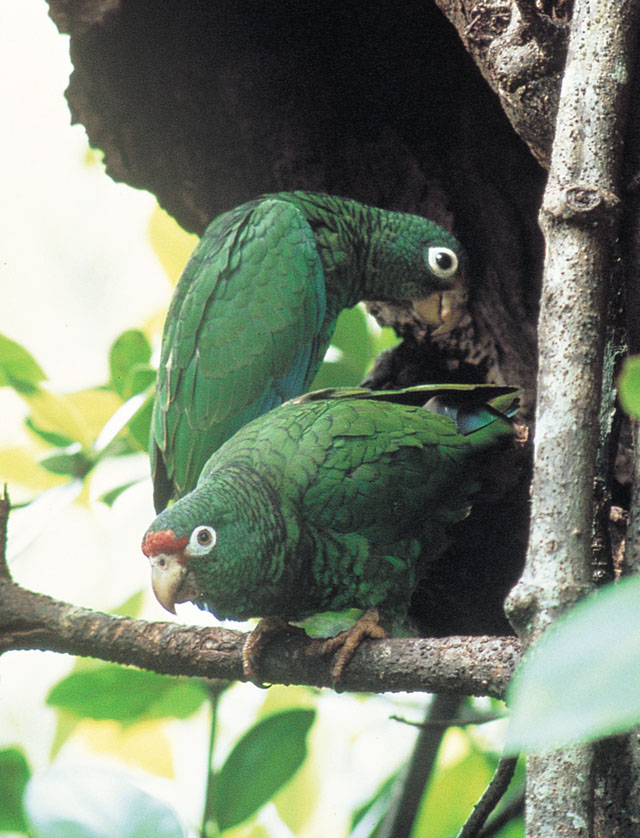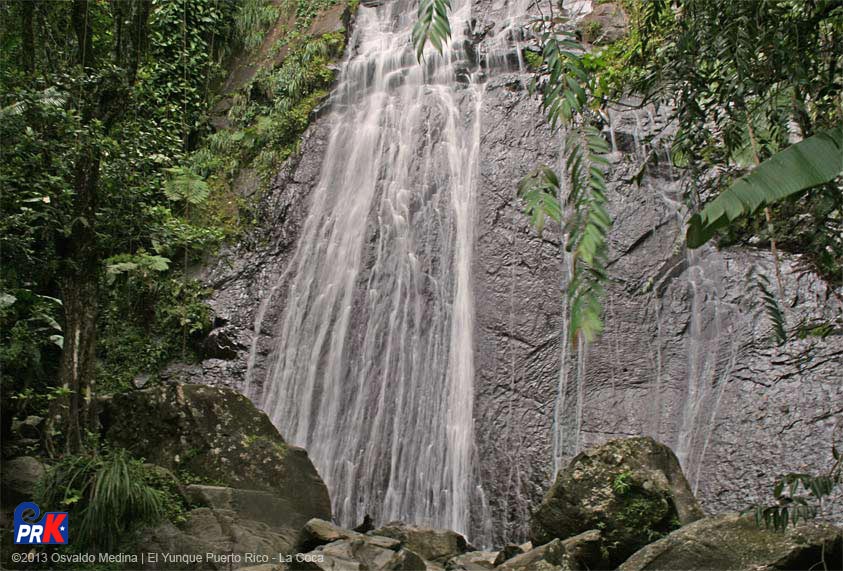 A TROPICAL RAIN FOREST

E

l Yunque Tropical Rain Forest, is a first class tourist attraction. A lot of waterfalls exists because of its tropical nature. One of them is La Mina Waterfall. But don't think that because you are on a tropical paradise, water will be warm. Just try it and tell us… How chill it is! (Arrgghh!)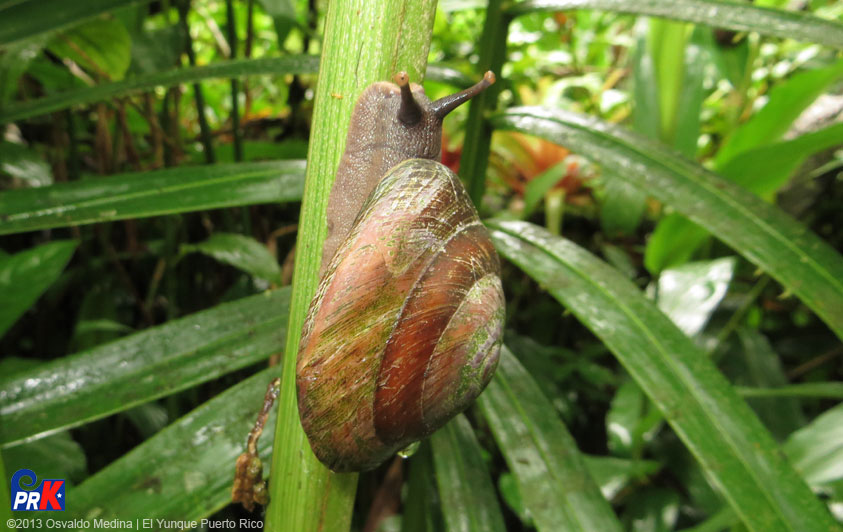 FOREST TRAILS
Second attraction of El Yunque Forest are the walking trails. There are many official trails that you can take to enjoy walking up to the top of the mountain and see the beautiful landscapes of a tropical forest on U.S. Forest Service land. During the walking route, many ecological things about the fauna and flora can be discovered. You can end the trip enjoying a picnic at the gazebos and from that point visit the near surroundings.
EL YUNQUE IS AN ECOLOGICAL PARADISE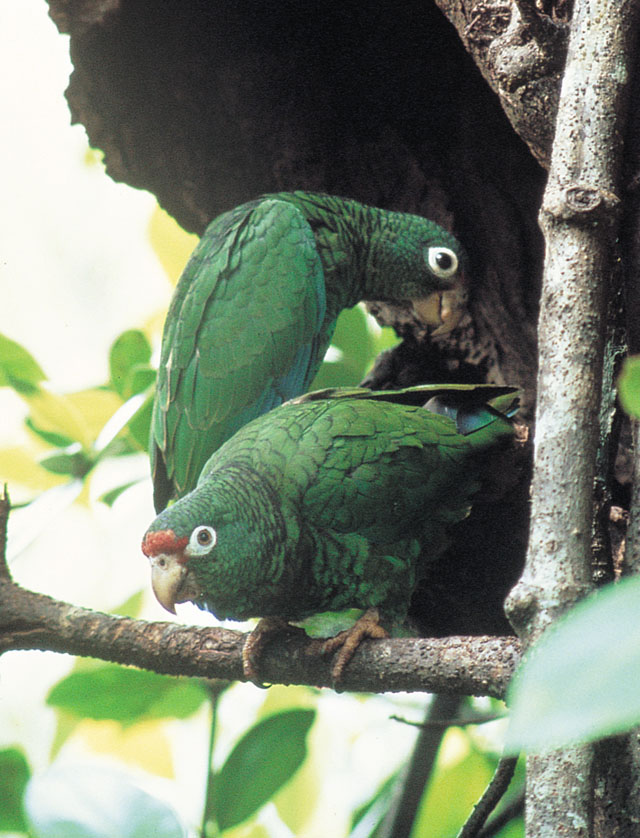 If you are an ecological enthusiast, the place is used for many cientific studies and military tests by the US and local government. El Yunque has around 28,000 cuerdas (or acres) in all its extension, plus a buffer zone that is habited but with some kind of protection by zoning laws. Also it's a massive producer of fresh water, used by Ceiba Navy Base and near towns.
If you are with kids, bring them to love and care the great nature paradise that is El Yunque. It is a must see destination if you travel to Puerto Rico.
---
CLICK FOR OFFICIAL US FOREST SERVICE PAGE
---

WARNING: El Yunque has many stories of tourists that has been lost for days and some never appeared because the place is not a friendly place to walk alone. Raining is part of its daily life and heavy raining can be present in just minutes and you never felt how the weather rapidly changed. Heavy raining can bring you loss of orientation, giving you hard times to return back to the official trail. Try to never walk alone and try to keep your walk on the official trail. One minute of walking in the woods can be a disorienting hazard.