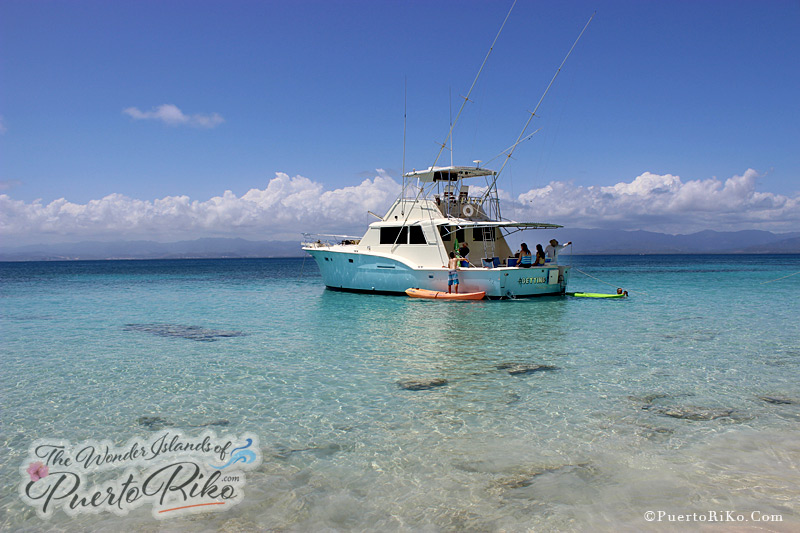 T
he
Archipelago of Puerto Rico
has many beaches where you can go, but few that remain in isolation and more or less solitary. Only through access by boat you can reach these "private" points, and when we mention private we mean where there are almost no people and where we can feel ourselves as part of nature.
A Protected Island
One of those places is Isla Caja de Muertos. A protected island biological natural wealth, which is maintained by the Department of Natural Resources of the local government of Puerto Rico. It is a home to biologists who maintain their natural "virginity" but welcoming visitors to enjoy it.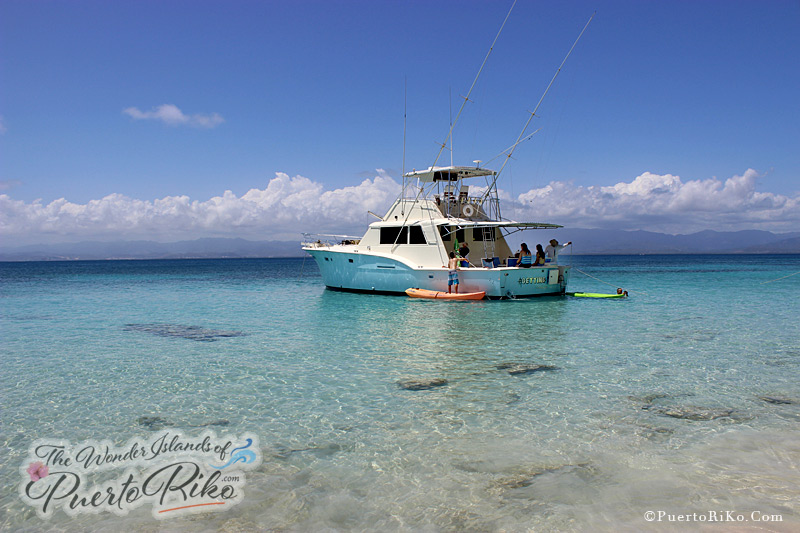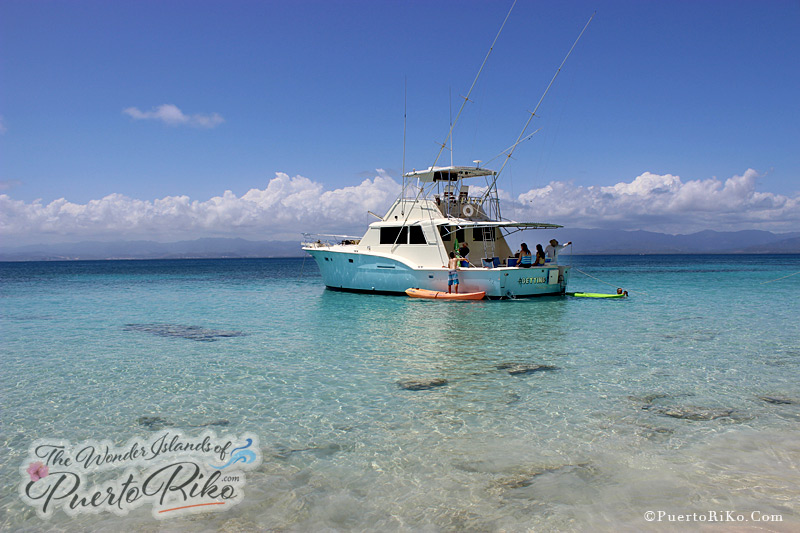 Although there are economic altenatives to access the island, one option is a visit by yacht, by the people of Ponce. You can find a captain and experienced boat owners who knows very well the island and its surroundings. If you have a group of family or friends traveling with you, and want to have an experience of exclusivity to visit this beautiful island, the most appropriate option is to arrive by yacht or boat.
If you have friends in Puerto Rico, ask them to take on that trip to the island and visit the old lighthouse scenic view.
Among the activities you can do once you get to the island are diving through a small underwater sledge, walk across the island to the lighthouse or to the pier, kayaking along the north coast of the island, walking through the south shore and just enjoy the beach which is refreshing and energizing.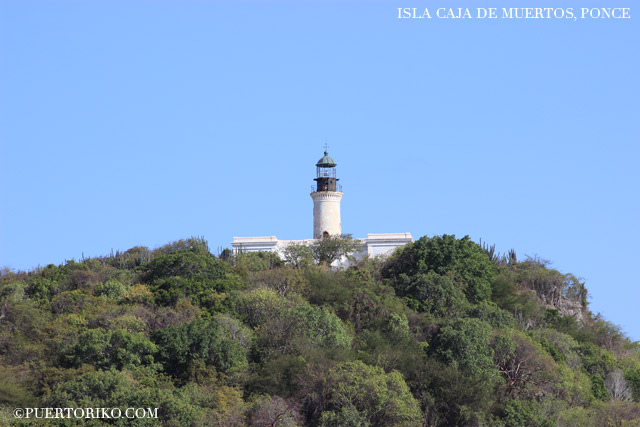 Caja de Muertos island has spectacular views that deserve to be enjoyed with friends or family picnicking or making an overnight stay on a yacht.
If you have not came yet to Puerto Rico and never seen beaches or traveling by yacht, one of the mandatory places to enjoy is Isla Caja de Muertos.
How to get there: From San Juan you must take the Highway 52 from San Juan to the town of Ponce.
Thanks to Captain Rafael Santos at Fajardo PR.
---