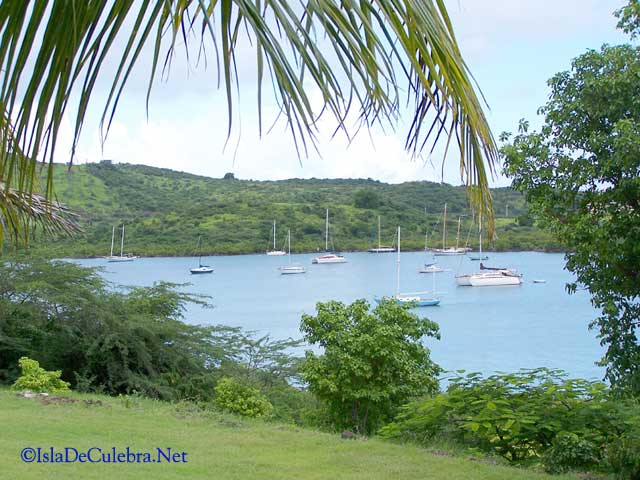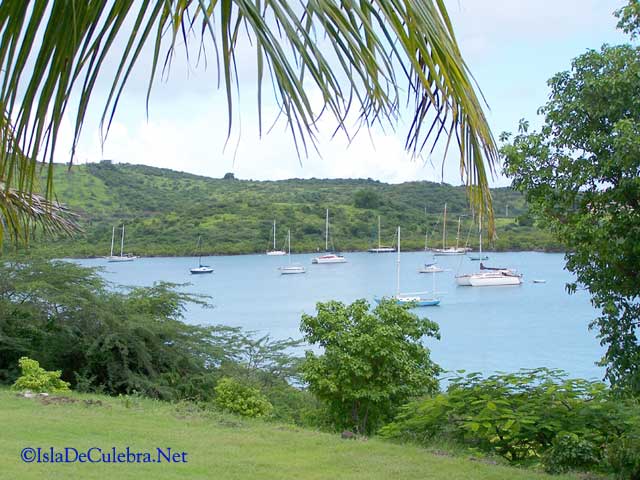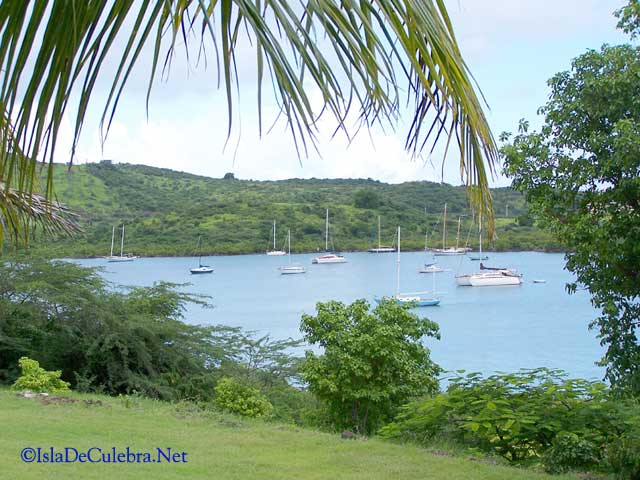 Six best reasons to visit Culebra Island in Puerto Rico when traveling the Caribbean.
1. Are there casinos? (Sorry no gambling): In Culebra you will not find great hotels/casinos that are lure to a more artificial leisure experience. Go the Big Island in order to find one.
2. I enjoy to eat everywhere (No all-inclusive luxury resorts): Small hotels brings you the real local life that most of the people look when traveling to small islands. Experiencing every inch and restaurant is an adventure in itself.
3. Give me a break Jimmy Golf! (Thank god there are no golf courses): With the beauty of this small island, there is no time to waste playing golf. If your partner is an anxious player, this is the knockdown to share with you the world famous beach of Flamenco and other similar beaches and cays.
4. Where can I do window shopping! (Sorry, no shopping malls): Small businesses that sell local souvenirs can fill your shopping needs. Culebra is not really a place to shop but to enjoy nature.
5. I don't like museums (History is brief): So no need to scavenger for history other than the use of the Island by the US Navy for decades and stories from the past that local people can tell.
6. Resting, Resting! (No nightlife): You won't miss hours of resting or sleeping because stressful nightlife is ruining your sleep time with annoying noise. On the other way, Culebra is the perfect place to hang around at any time with no worry about street clubbing or partying.
So Culebra in Puerto Rico can be the perfect spot for those who likes to slowdown when on vacation.