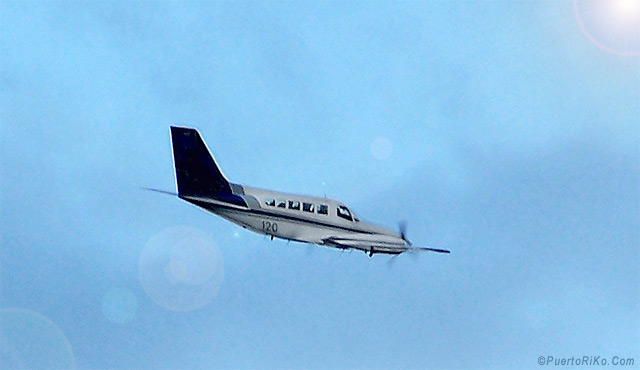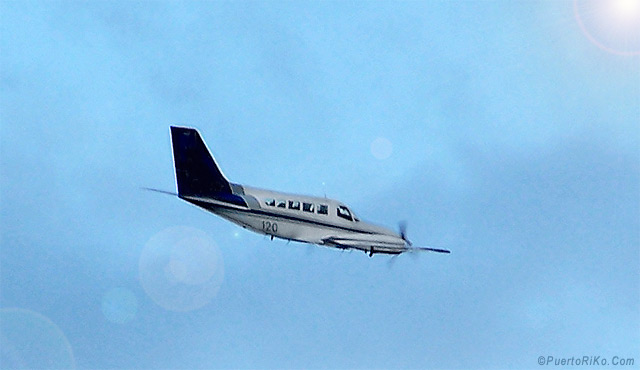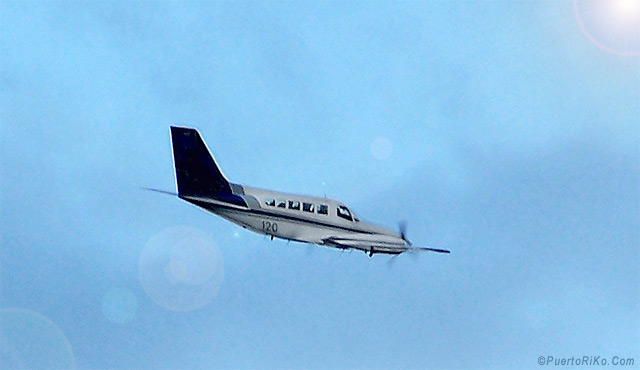 Flying inside the Archipelago can guarantee no hassles as public transportation is not as efficient as most of the states, either by bus, taxi or ferry.
Public buses: There are some exceptions for routes that goes thru Condado and Old San Juan. But don't expect too much. They are not clock ruled so it is irregular.
Tren Urbano (metro): Other service more confident is the Tren Urbano Metro, but fails also on clock rules for departure and arriving.
Driving by yourself: Better use your own car (rental or from known) to move around the Islands. Expect slow traffic most of the time.
Going Vieques or Culebra
The only way to reach without big problems the beautiful islands of Vieques or Culebra is by flying. You have local airlines and also airlines that serve routes in the continental states. Don't even think you are going to be in time or will be serve right, taking the government ferry to Vieques or Culebra. If you have time to waste, patience and not the money to flight, be patient and wait for the lucky roulete of public transportation.
Flights goes from either [simple_tooltip content='Isla Grande Airport']San Juan[/simple_tooltip], [simple_tooltip content='Luis Muñoz Marín Airport']Carolina[/simple tootip] or [simple_tooltip content='José Aponte Airport (787) 534-4101′] Ceiba[/simple_tooltip] to the outer islands.